Know your limits

For many Nunavummiut, responsible use of alcohol is linked with positive experiences, like celebrations, having supper with friends and family, and sometimes just relaxing. However, when people drink too much alcohol, it can cause many health and social problems.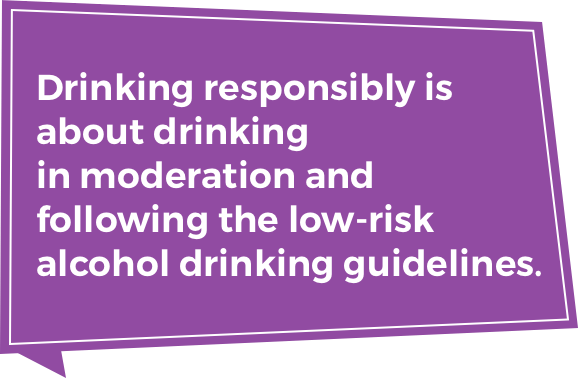 While drinking alcohol always has some risk, many people are not aware of how much alcohol is considered a moderate and safe amount to drink. To help people make good decisions about alcohol use, researchers across Canada who study alcohol and how it affects individuals, families and communities, came up with low-risk alcohol drinking guidelines. These guidelines suggest limits on how much alcohol to drink to reduce your risk of alcohol-related harms in the short-term and the long-term. 
This section provides information on the safer use of alcohol, for both men and women, to encourage a culture of moderation, and help people who choose to drink make responsible and safer choices about alcohol use.