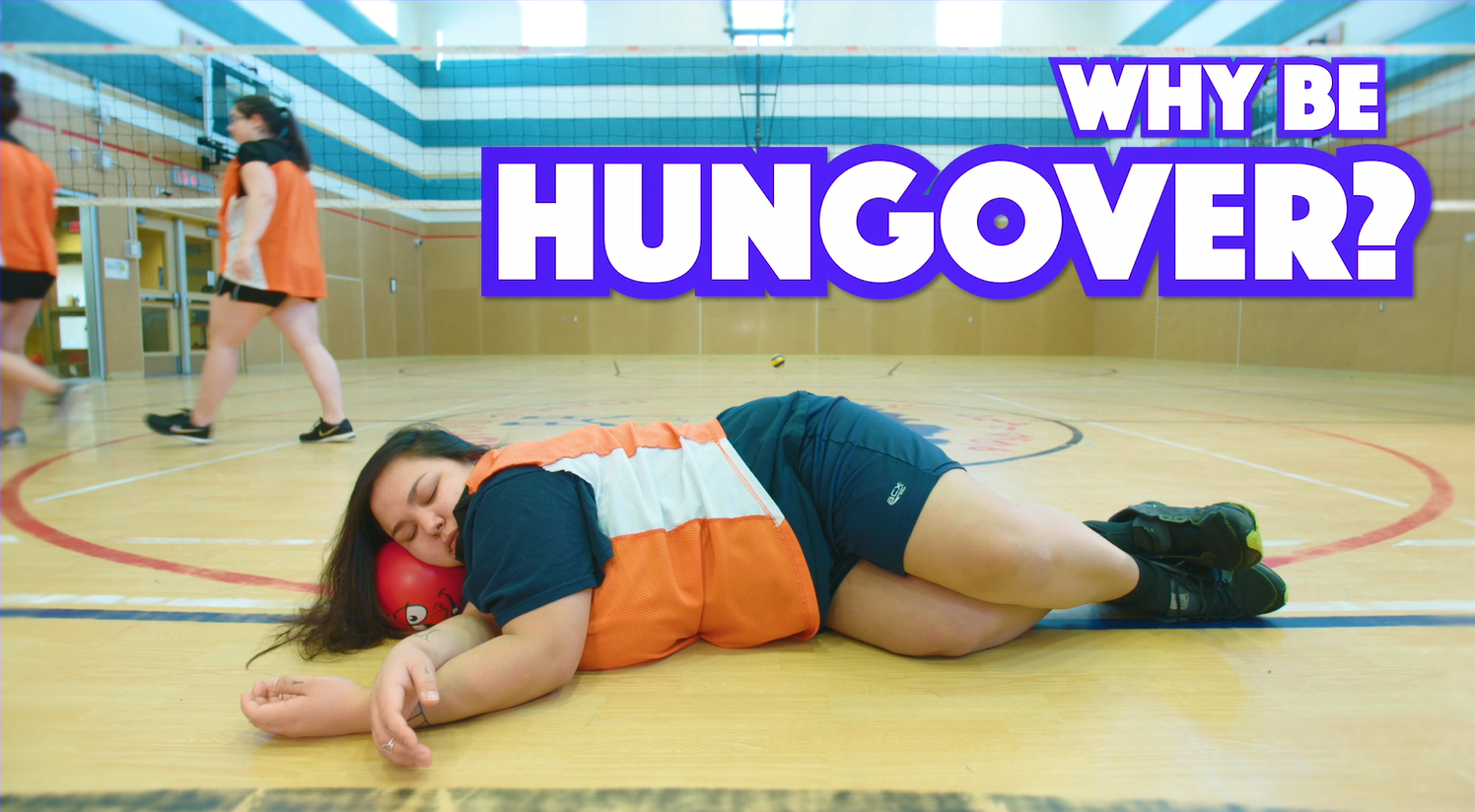 From scoring the winning goal to going fishing with your friends, there are plenty of reasons to be fresh in the morning!
Being fresh means being prepared, feeling good, and waking up ready to start the day. It's being there for your team and putting your best foot forward.
Staying fresh isn't always easy, but by drinking responsibly and staying within Canada's Low-Risk Drinking Guidelines, you can lead a healthier lifestyle with fewer hungover mornings. Remember that women should have no more than 2 drinks a day, and men should have no more than 3. Staying within these guidelines will also help to reduce alcohol-related health risks like liver disease and alcohol dependence.
So decide how you want to start your day, hungover? Or fresh!